WHAT AIRPORT DO I FLY INTO?
The closest airports are Norfolk, VA (ORF) or Manteo, NC
WHAT DAYS DO YOU HUNT?
We hunt Monday through Saturday
DO YOU COMBINE PARTIES?
No, we do not combine parties
STARTING LOCATION AND TIME FOR THE HUNT?
The starting location and time depends on each guide and area.
TIPPING? HOW MUCH?
Tips are not required but usually customary and greatly appreciated...amount is typically 20 percent.
DEPOSITS?
$50 deposit per person per day is due upon booking.
CANCELLATION POLICY?
Deposits are refundable up to 30 days prior to hunt date.
HOW MANY PEOPLE CAN YOU HUNT?
4 hunters per guide - larger groups will split between multiple guides
WHAT ARE THE SEASONS?
The North Carolina Wildlife Resources Commission provides season dates, bag limits and applicable regulations for the 2016-17 waterfowl seasons. The dates and information can be found at http://www.ncwildlife.org/Hunting/SeasonsLimits.aspx.

ANY RECOMMENDED ACCOMMODATIONS?
Our suggestions for lodging are:
Shutters on the Outer Banks
www.shuttersonthebanks.com
800-848-3728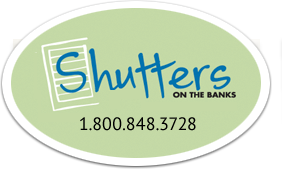 HOW DO I GET A LICENSE AND HOW MUCH?
Licenses are available for purchase at The North Carolina Wildlife Resources Commission's website.

WHAT DO I NEED TO BRING?
Warm camo clothing - (Face mask, hat, gloves, jacket / fleece)
Rain Gear
Waders
Shot Guns
Ammo
Food and drinks for the day
Camera...Video Camera
Cooler for your ducks
NC Hunting License and Stamps (ncwildlife.org)
Trained dogs welcome but requires advanced notification
Signed Liability Release Agreement and Registration Form (If not previously sent)
WHAT SHELLS SHOULD I BRING?
Non-Toxic or Steel Loads (#2 or #3 recommended)
DO YOU RENT GUNS?
No, we do not provide gun rentals.
CAN I BRING MY DOG?
Dogs are welcome to come with a prior notice.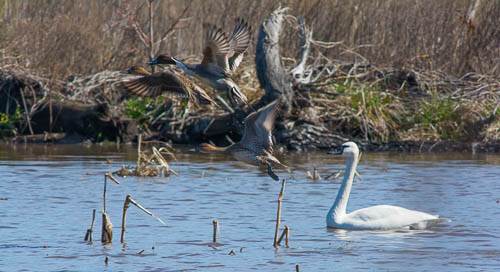 [edsanimate_end]