As a 5th generation commercial watermen, born and raised on the Outer Banks of North Carolina, life has revolved around working with my family in the commercial seafood industry.
Waterfowling also became an embedded tradition while growing up hunting these same local waters and marshes. It immediately became a passion for me, and through those experiences, Parkers Waterfowl Guide Services evolved.
Parkers Waterfowl shares a chance at those adventures with other avid hunters and those wanting to try a first time waterfowl hunting experience on the Albemarle, Pamlico, and Currituck Sound.
Knowing these waters and surrounding land like we do, where we continue to work and live, our job is to get you where the ducks are, making a successful hunting experience you won't forget.
Captain Jamie Parker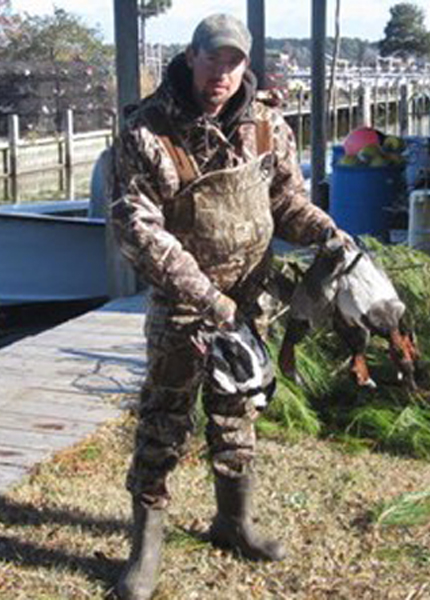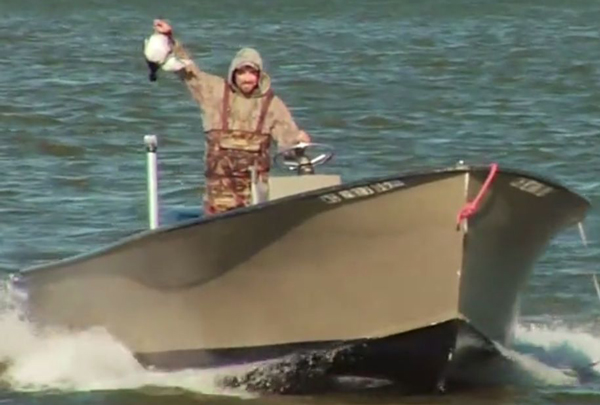 Our Team
Our team is passionate about the outdoors and we are stewards for preserving the great traditions that have been passed on to us...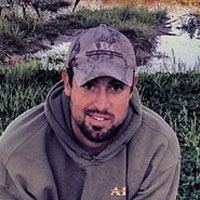 Captain Jamie Parker
Owner - Lead Guide
U.S. Coast Guard Licensed & Insured - Commercial Fisherman
Captain Mike Parks
Charter Captain
U.S. Coast Guard Licensed & Insured - Commercial Fisherman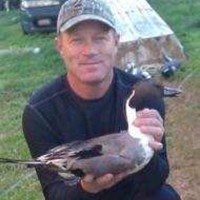 Captain Roger Parker
Charter Captain
U.S. Coast Guard Licensed & Insured - Mate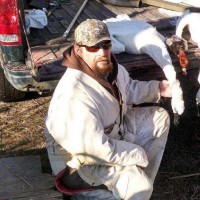 Captain Ralph Craddock
Charter Captain
U.S. Coast Guard Licensed & Insured - Commercial Fisherman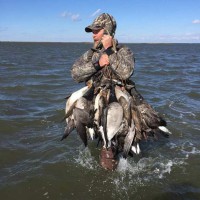 Captain Les Toler
U.S. Coast Guard Licensed & Insured - Commercial Fisherman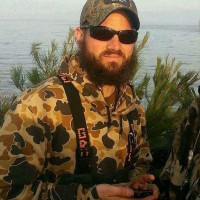 Captain Brian Lilley
North River Taxidermy -
Our Go To Taxidermist at Parkers Waterfowl! - U.S. Coast Guard Licensed & Insured